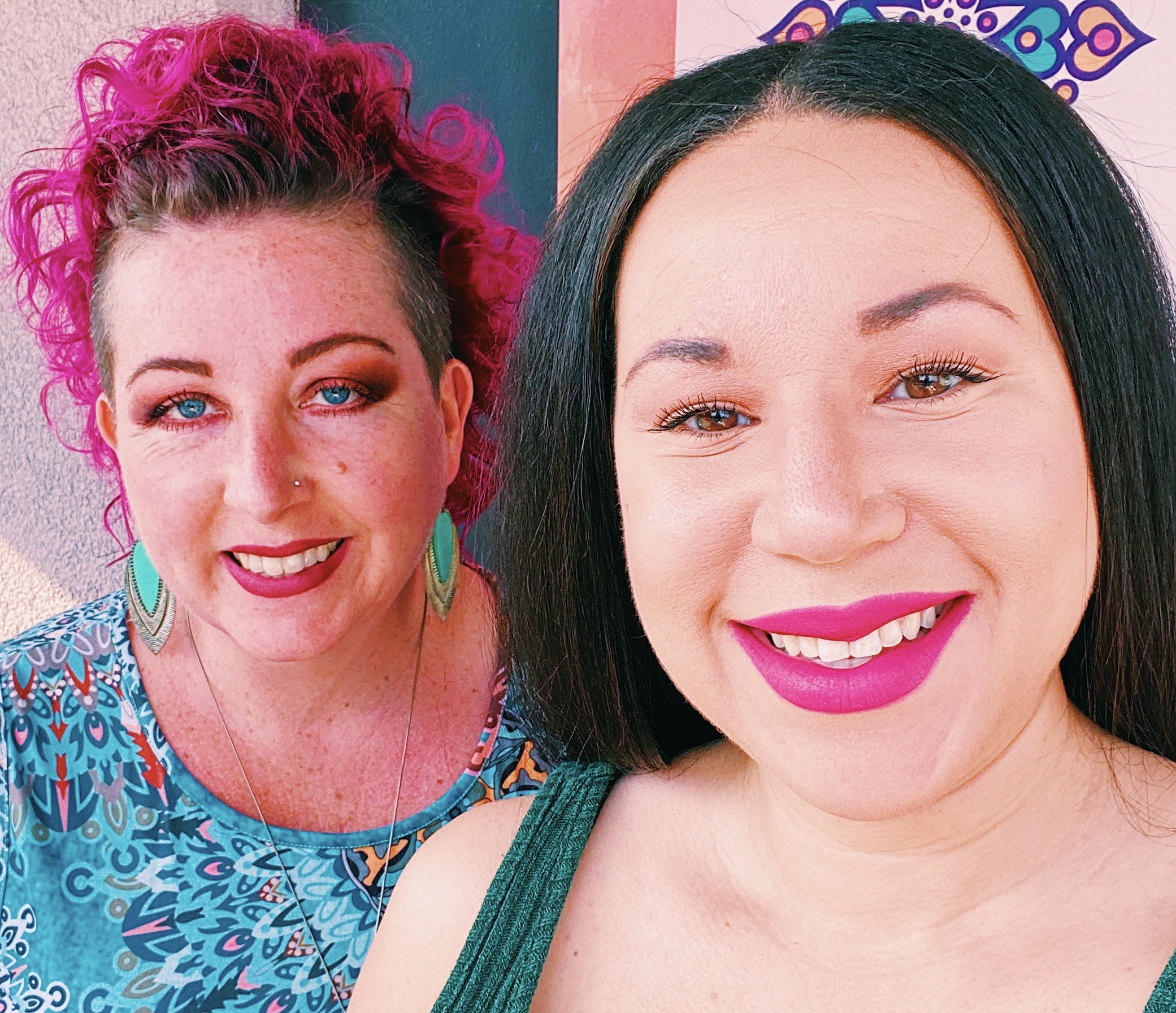 It all started in 2017 when Courtney started her own spa, Boho Spa. It was a quaint, little, hippie spot that was relaxing and genuine. Boho Spa became the hangout spot of many people who wished to have a natural approach to skin care and body work. Two years later, Courtney met Olivia. Courtney's vision truly resonated with Olivia and the two began working together in a small capacity.
Like Courtney, Olivia made natural, handcrafted products like herbal remedies and aromatherapies. Courtney offered to sell Olivia's products in her store. We began working together and created our own full product line that has products in all body care sectors and remains a staple in our current location.
Our partnership turned into a business merger of the two businesses, thus creating Boho Spa unconditional. Healing Center. After much thought, effort and creativity, Utopia Wellness was born!
We began to hire additional staff and very quickly outgrew our space in South Charleston. We embarked upon the expansion phase of our new business venture together by securing a new, larger, location in Kanawha City that has become our home.
At Utopia Wellness we are not an ordinary spa! Our hybrid spa model allows us to offer a full-service experience in the areas people need it most! We are wholly inclusive and take pride in being the only Natural Wellness, Beauty, and Lifestyle Specialists in the Greater Charleston Area.
Our vision is to be a premier day spa that serves the Charleston area with not only an exemplary natural experience, but also the tools to continue to do self-care at home. True healing, whether that be beauty, skin, body, or mind, is something that must be continued in our daily lives.